Combined Roofing Australia provides commercial roofing to Sydney and all over Australia. At Combined Roofing we recognise the special requirement that commercial roofing requires over standard roofing projects, with larger roofs and specific time restraints applying to almost every project. Combined Roofing understands that your building is the home for your commerce. For any business it is crucial that your roof is effective and safely installed to protect your staff and visitors from the elements. Whether it be the installation of brand new roofing for your commercial premises or repairing existing roofing, Combined Roofing is well equipped to deal with the large scale project you envision at an affordable price.
Based in Sydney with an Australia wide reach, Combined Roofing has worked on various large scale commercial projects, including work on St Mary's Cathedral, Macquarie University and the Princess Theatre. Able to work with multiple materials, including delicate slate roofing, at Combined Roofing we have experts with extensive experience in whatever material your commercial roofing project requires. Contact Combined Roofing today for a quote.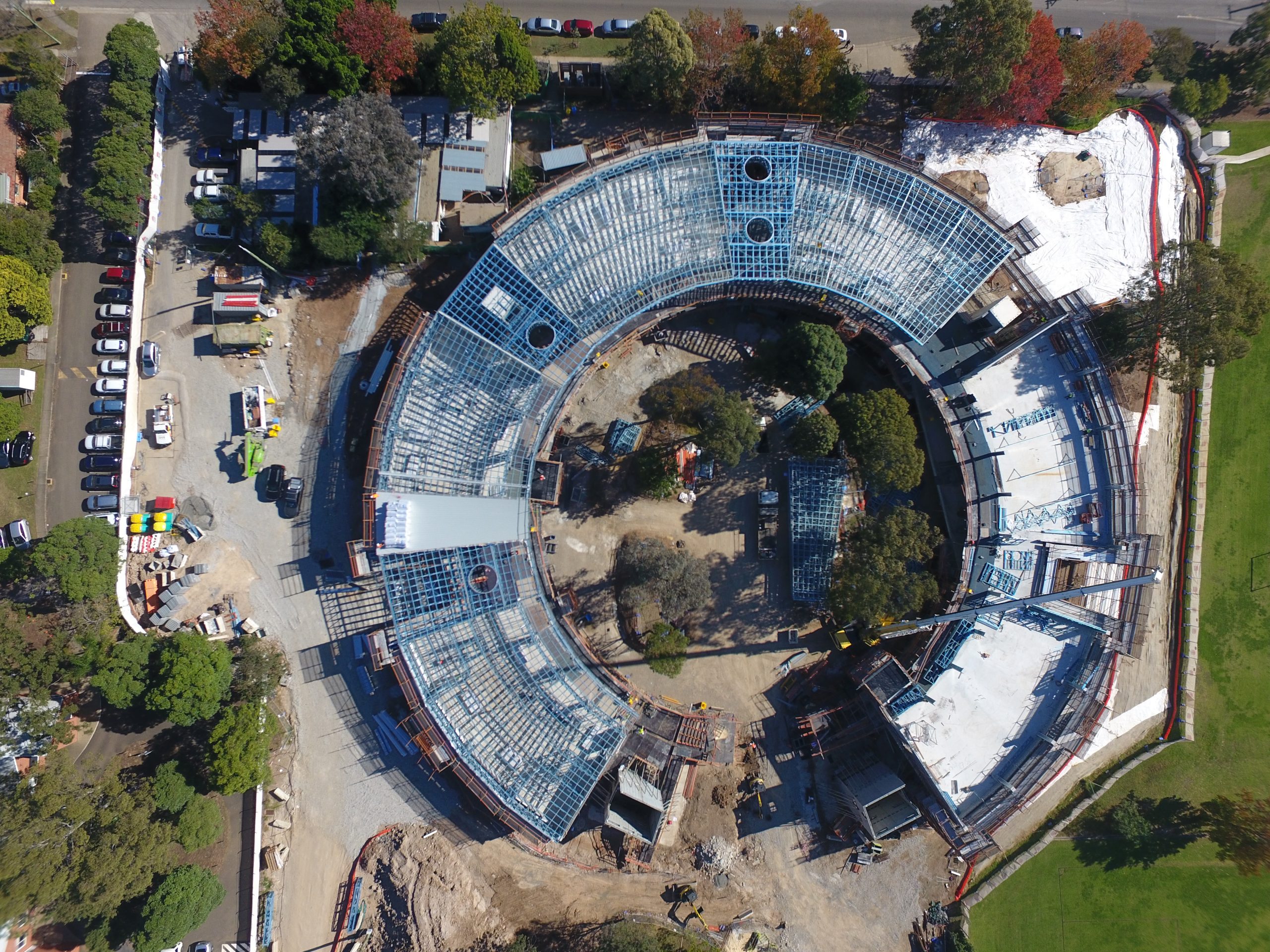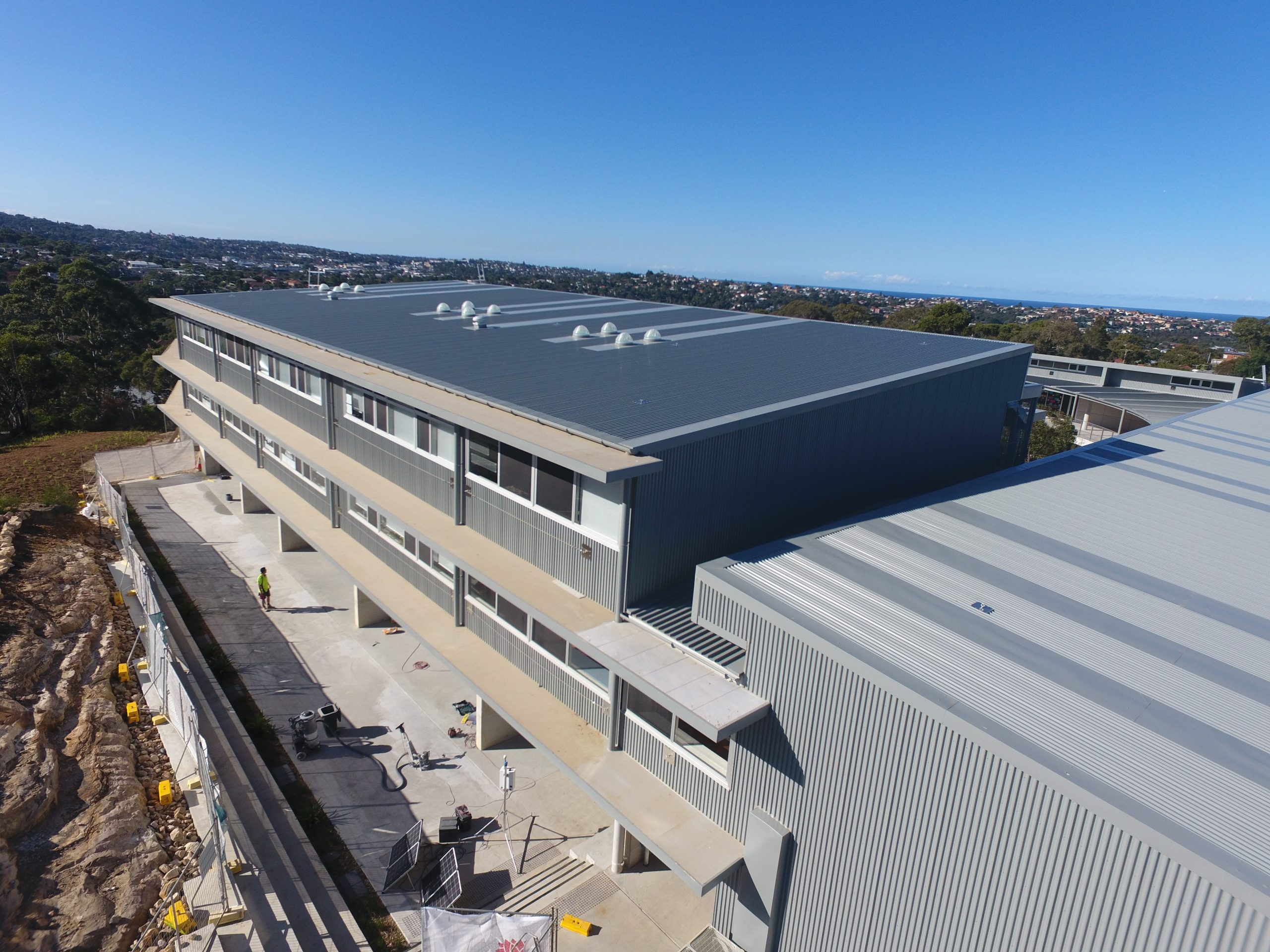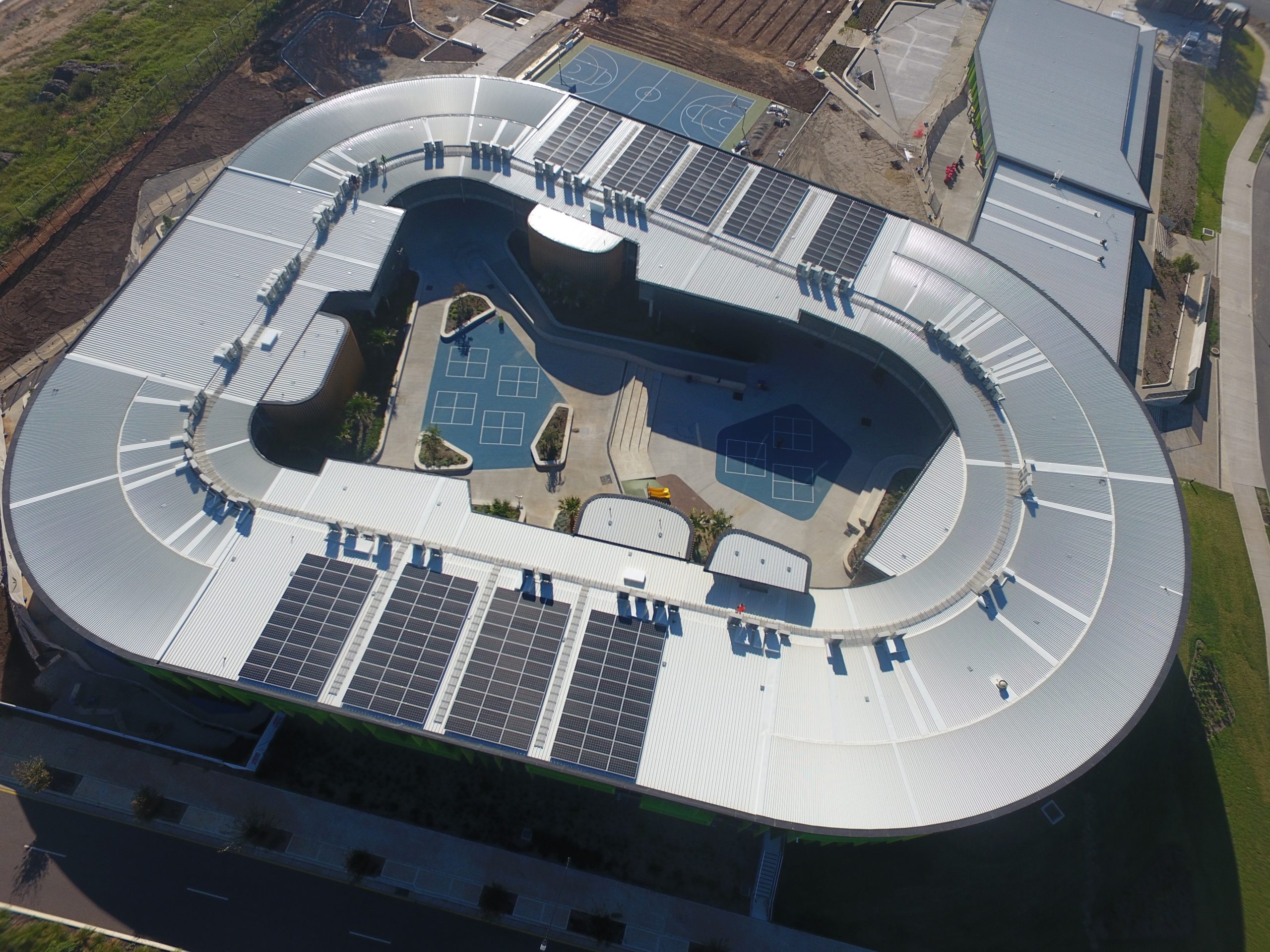 With a specialised heritage division, Combined Roofing Australia can do what other roofing companies deem too delicate or outside their scope. With many commercial buildings in Sydney and around Australia having heritage roofing, you require a team of roofers with experience. At Combined Roofing Australia, restoring and working with heritage roofing for commercial buildings is our passion, bringing heritage roofs to modern roofing standards while maintaining the timeless aesthetic of your commercial building. Whether lead, copper or slate heritage roofing, Combined Roofing Australia can help reconstruct your buildings roof to the standard it was when new.
Combined Roofing's list of completed projects is expansive, award winning, and their quality unparalleled. If you require commercial roofing in Sydney or wider Australia, contact Combined Roofing and start your commercial roofing project today.