Heritage Roofing Contractors
Combined Roofing are heritage roofing specialists. With a professionally trained team of roofers with expertise in slate, copper, tile and lead roofing, Combined Roofing Australia is well equipped to tackle your next project. Whether it be a simple repair, large scale restoration or period faithful installation, Combined Roofing Australia's team can carry out all your required services.
Combined Roofing Australia understands that heritage roofs need special attention to detail that other roofing projects do not. When carrying out a heritage project Combined Roofing Australia is sure to design and construct your roof with this in mind. We understand that with heritage works, exceptional care must be taken to breathe new life into a building's roof while maintaining the true heritage aesthetics that make the building so unique. Combined Roofing utilises specialised planning, equipment and installation methods gathered from extensive experience across the nation to give you a period-correct and long-lasting roof.
.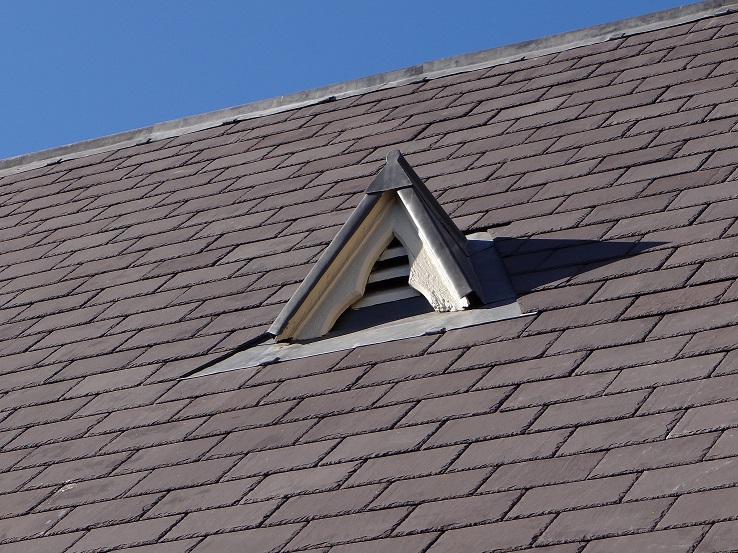 Combined Roofing Australia are proud to supply heritage roofs with historical continuity and prestige in mind. We perform work including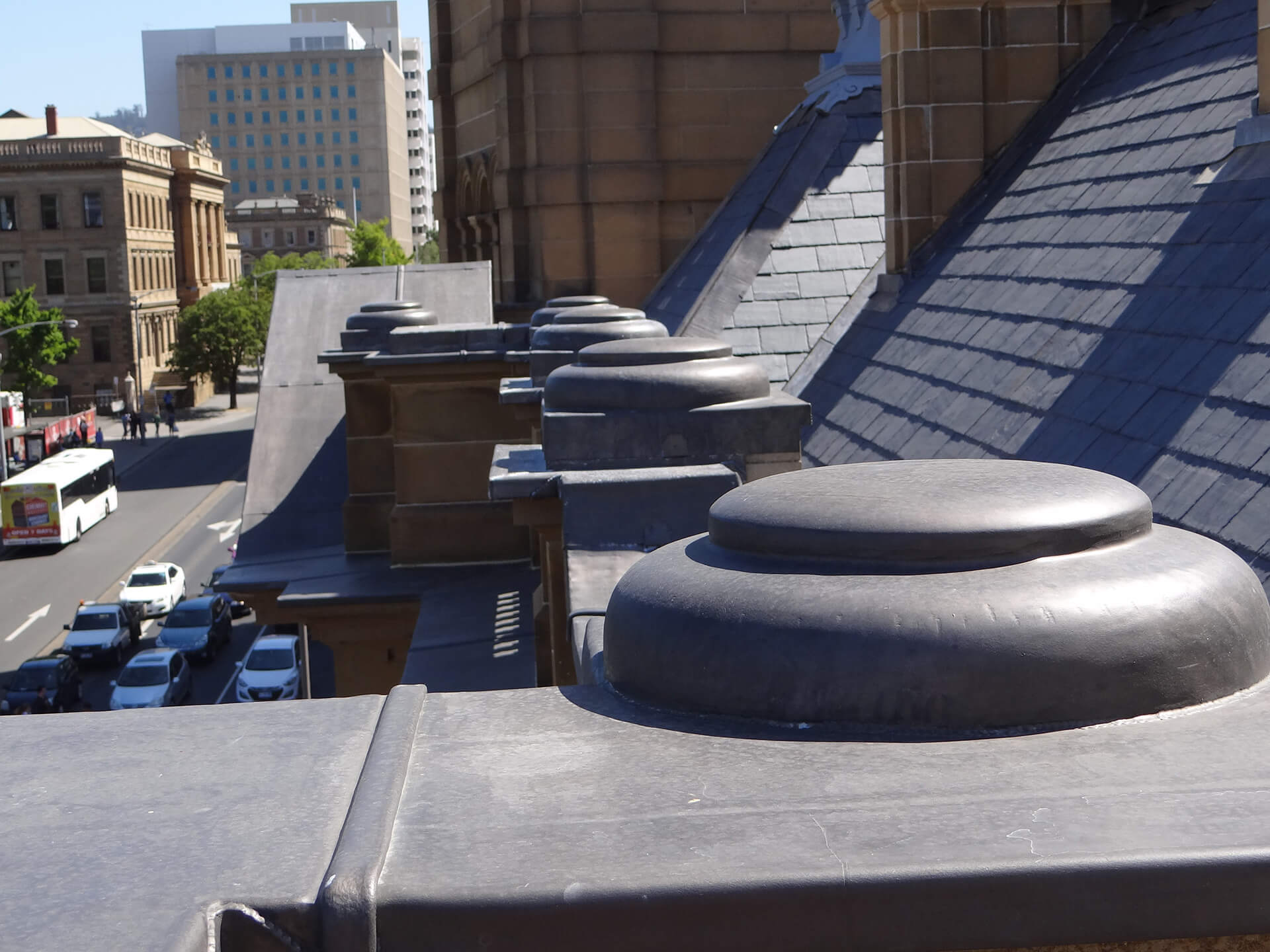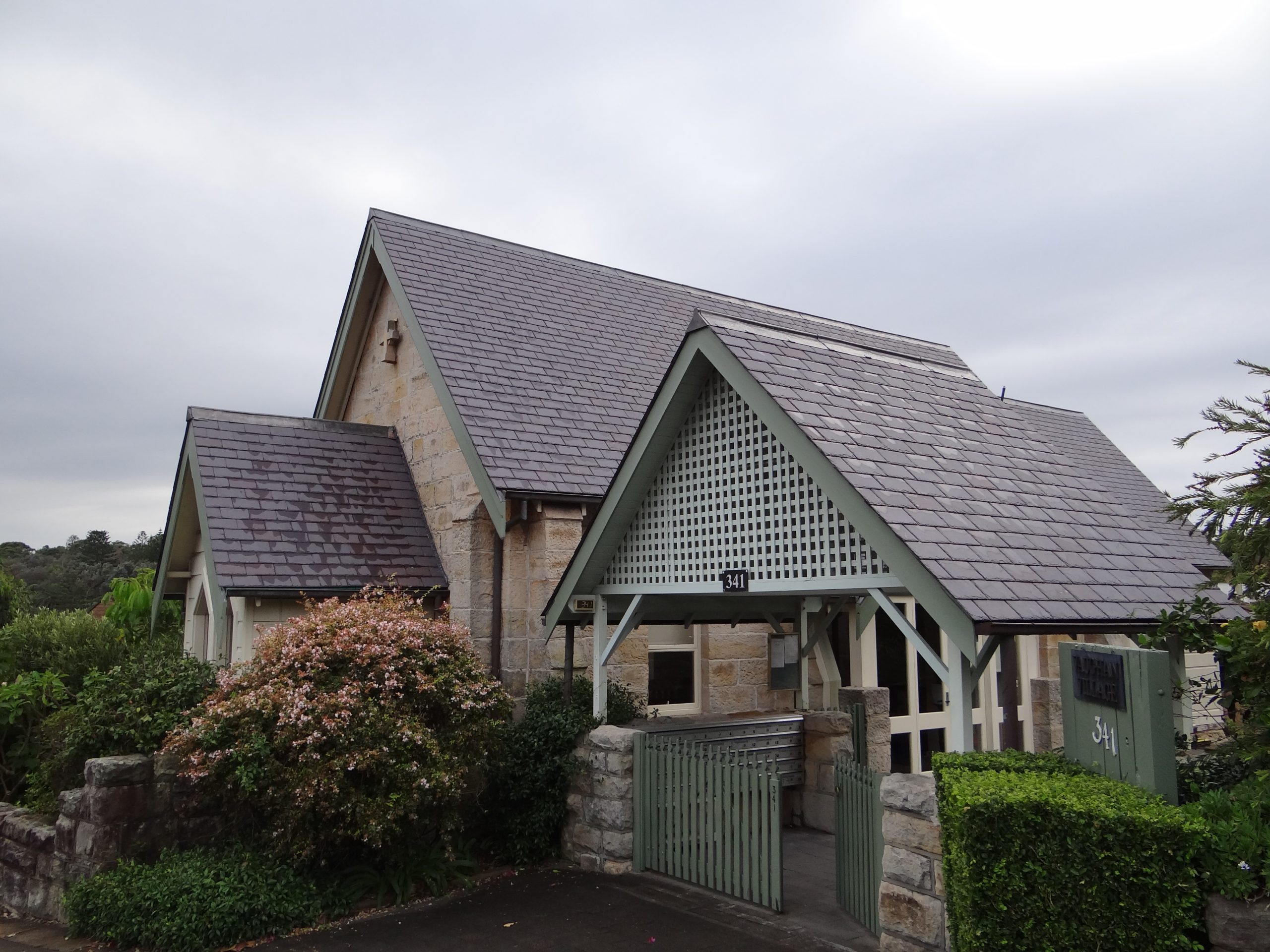 With 35 years of experience working on large scale, prestigious projects such as Graywaithe Place, St Mary's Cathedral, Princess Theatre & St Joseph's College, you can trust our team to provide a stunning professionally installed roof for your heritage building. At Combined Roofing Australia we take pride in what we do, at the end of the day we make sure not only are you satisfied but our work has met our standard of exceptional quality. No matter your choice of material or location Combined Roofing is here to provide you with an exceptional roofing service.
Get a trusted expert in heritage works to give you a quote and contact Combined Roofing today or view our previous work here to see a sample of the exceptional quality we pride ourselves on.