Steel and Colorbond Roofing
Colorbond Roofing is an exceptional material choice for all applications. Whether you are re-roofing your home or commercial property, regardless of lifestyle; there are a variety of steel solutions to suit any situation. Combined Roofing Australia has extensive knowledge and experience in metal roofing, steel roofing and cladding installations. We proudly supply and install quality products such as Colorbond® roofing and Lysaght® roofing.
The Colorbond® roofing range offers durability, design flexibility, hi-tech production, thermal efficiency, wide range of colours and it's environmentally friendly. BlueScope Steel also offers a warranty of up to 25 years, from date of installation, for a roof made with Colorbond® roofing.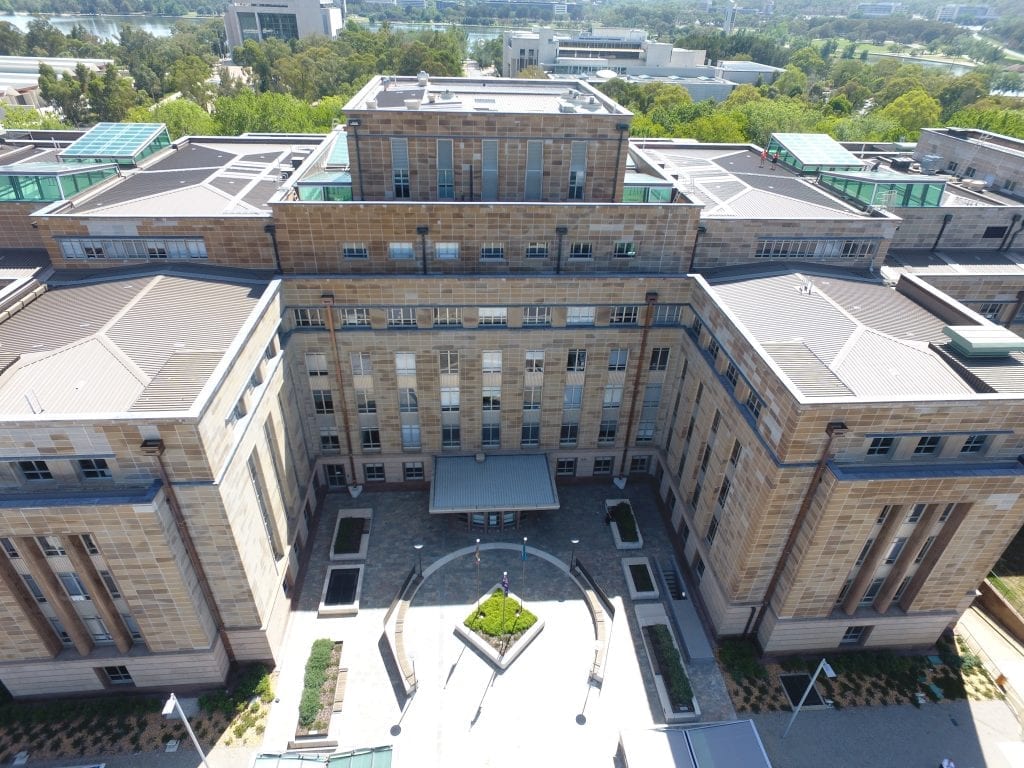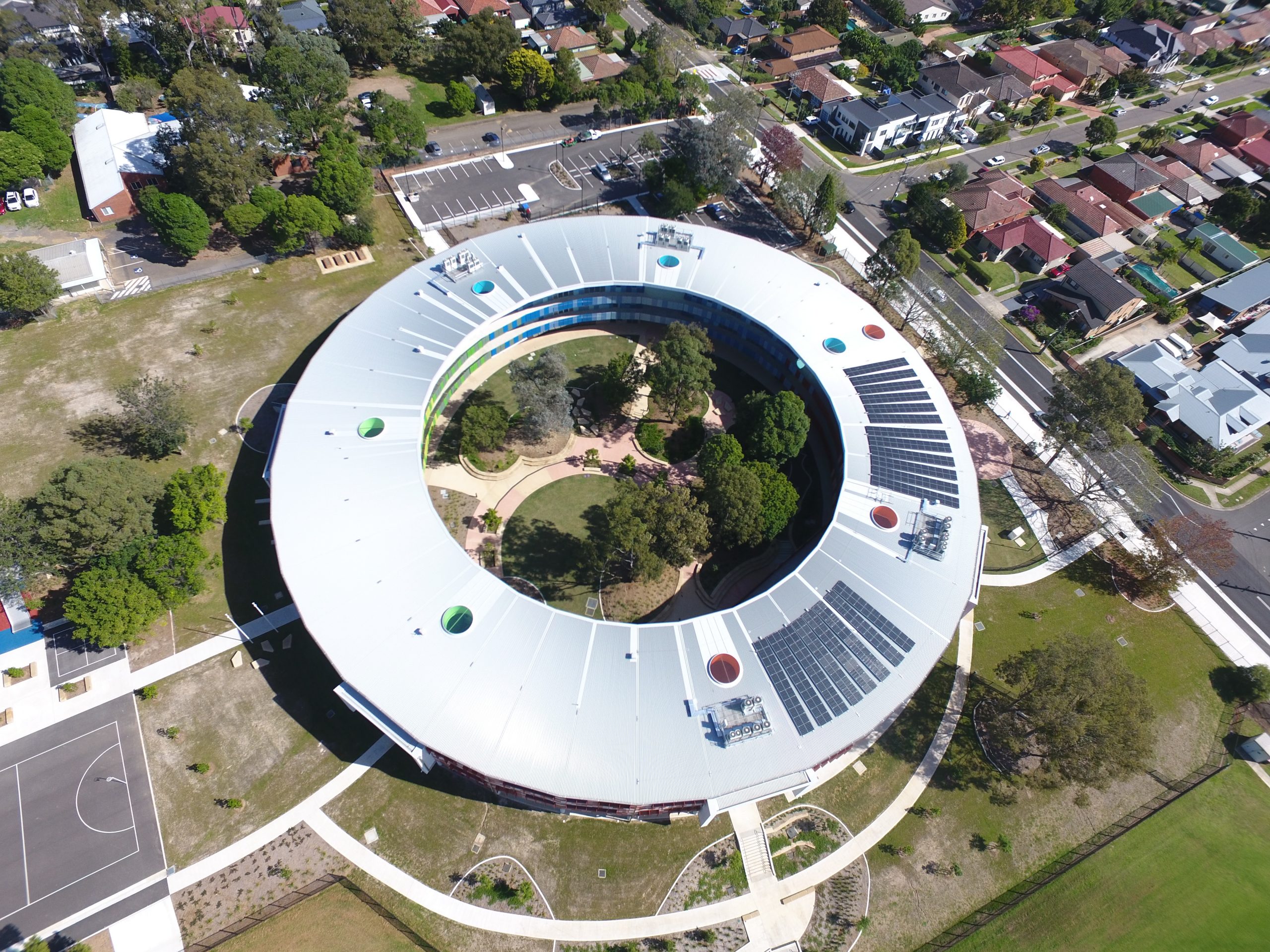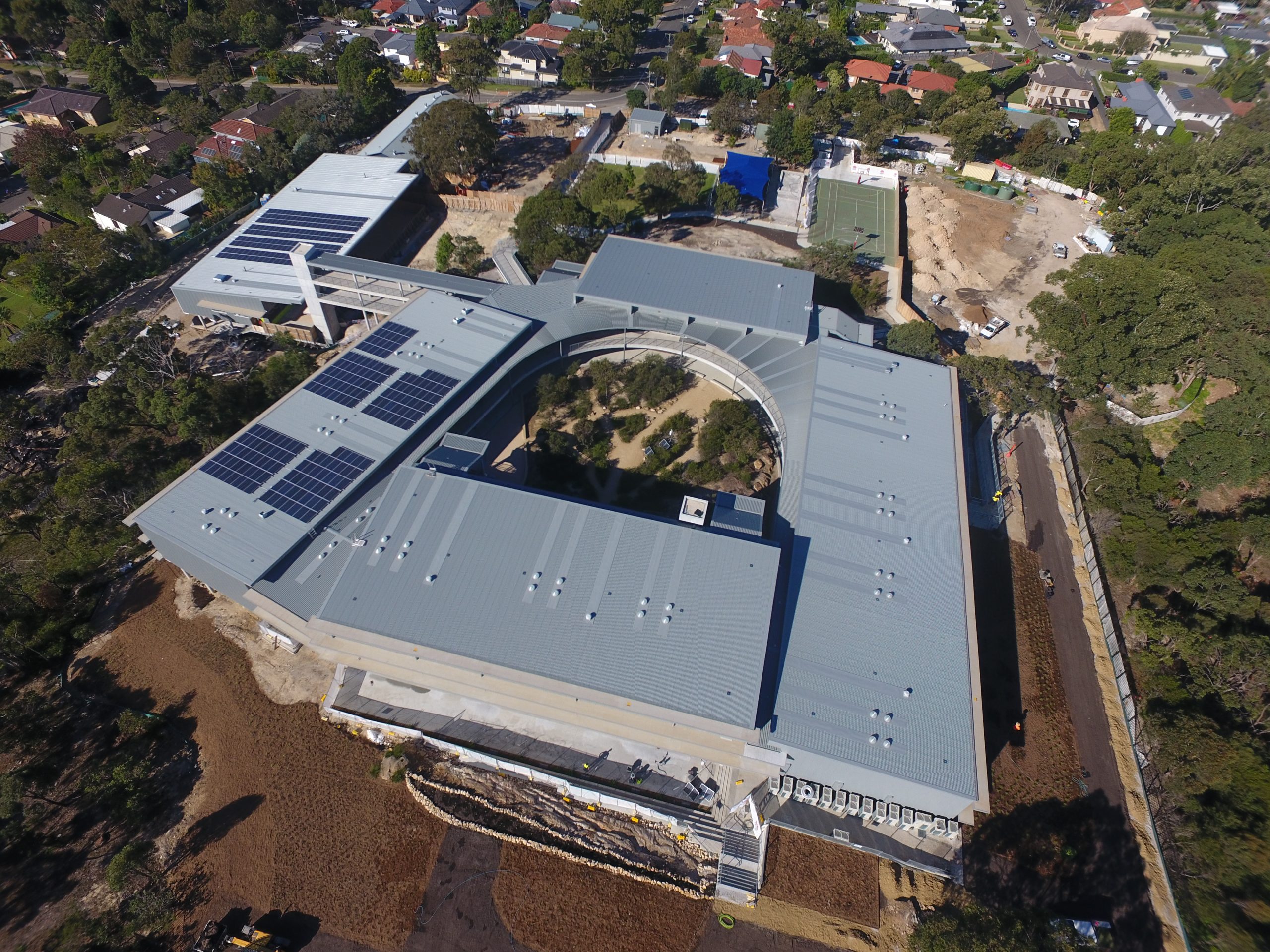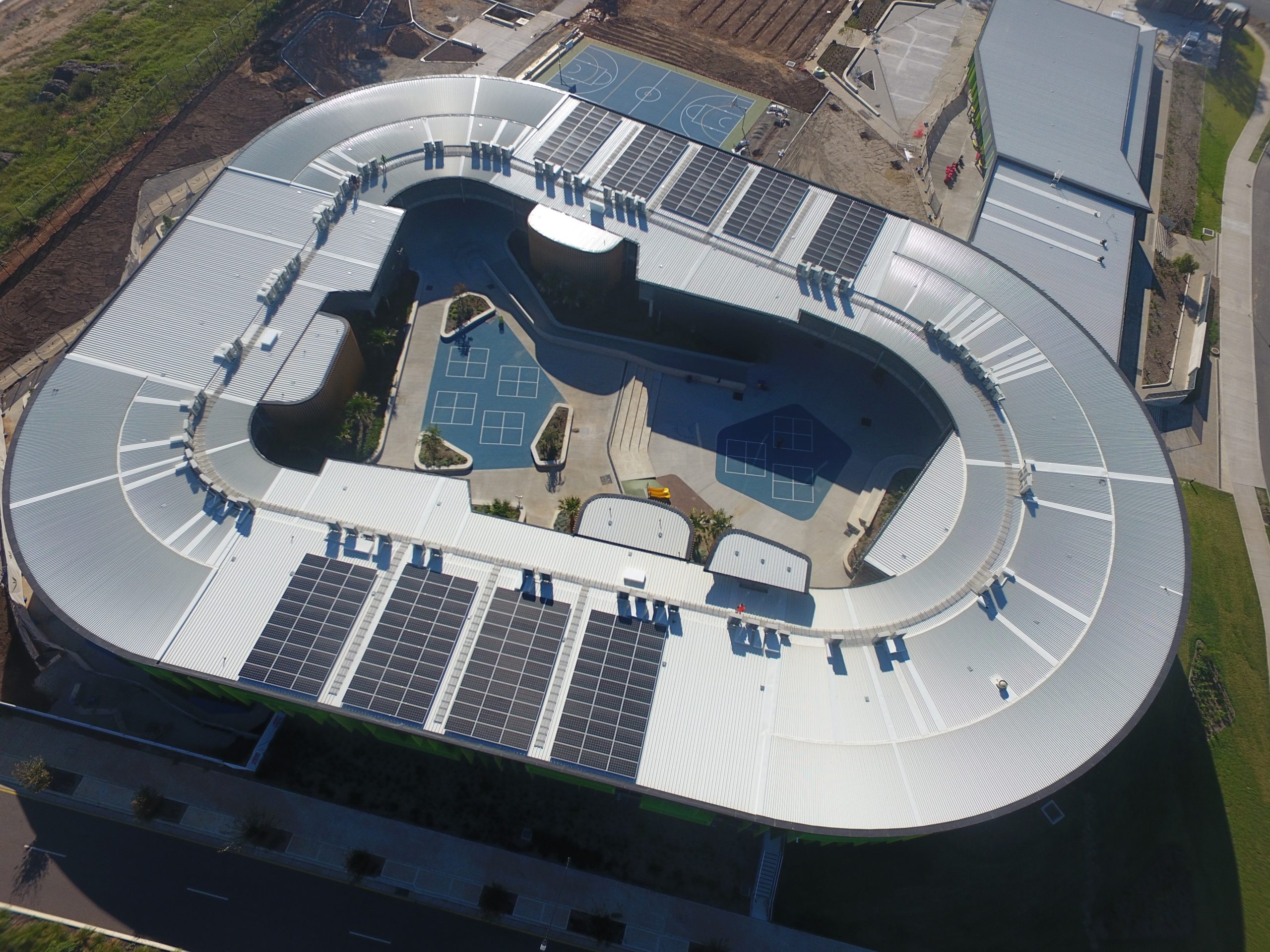 Colorbond Roofing has become more and more in demand due to its sleek design, affordable construction and wide range of colours and styles. Retaining all the benefits of traditional steel roofing with its exceptional durability and ease of maintenance, colorbond roofing is being used in both residential and commercial sectors. For residential applications, the modern, timeless style of colorbond and its wide variety of colour options make it a great choice for the aesthetically focused home owner. Commercially the strength, resilience and tried-and-tested nature of colorbond makes it a great choice for a roof that you never need to worry about.
One of the best benefits of colorbond is the energy savings that a proper installation can give. Colorbond, especially in its lighter colours naturally reflects light and heat away from the building, keeping it cooler in the scorching Australian sun. With over 22 colours available to choose from, Colorbond's versatility makes it a great choice for any building, whether you want the roof to stand out or meld into the buildings overall design, the choice is yours. Contact Combined Roofing Australia today to discuss colorbond roofing, quotes and options for your next roofing project