Copper has become popular in recent years being used in many contemporary building designs. Copper is commonly also installed in heritage projects alongside slate roofing and lead roofing as it has a similar lifespan and compliments the appearance. Working with copper requires specialist tradespeople familiar with the materials and their properties. We have extensive experience in the supply and installation of copper roofing, guttering and all associated rainwater goods in both heritage and contemporary buildings in Sydney and across Australia. We are also able to advise and supply quotations for any projects involving copper, be it a heritage listed Cathedral or a modern townhouse. Contact Combined Roofing today for all your roofing needs.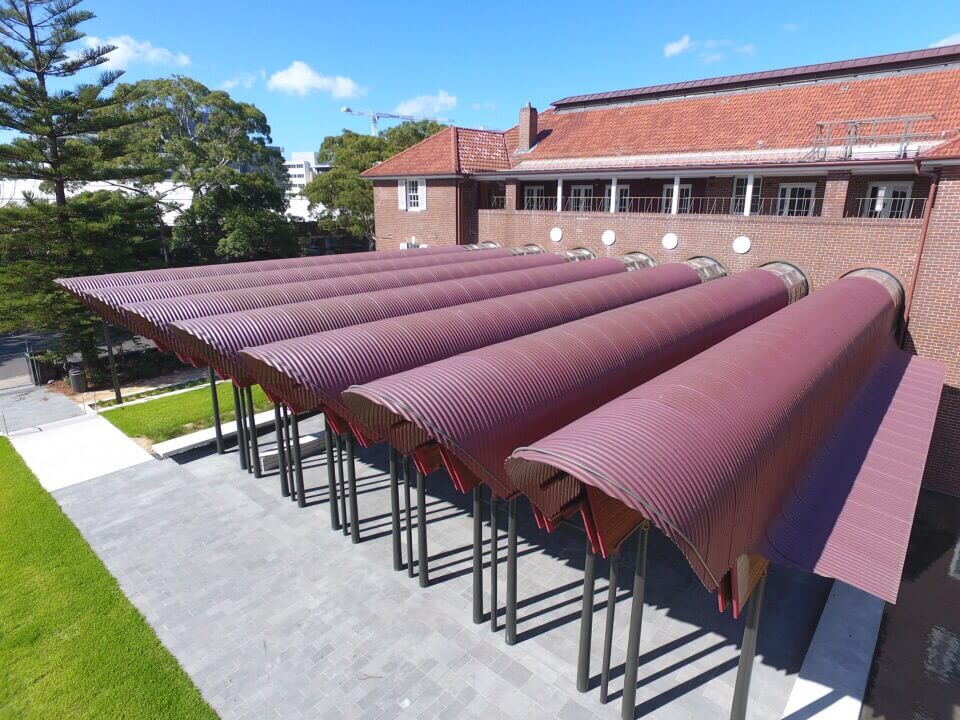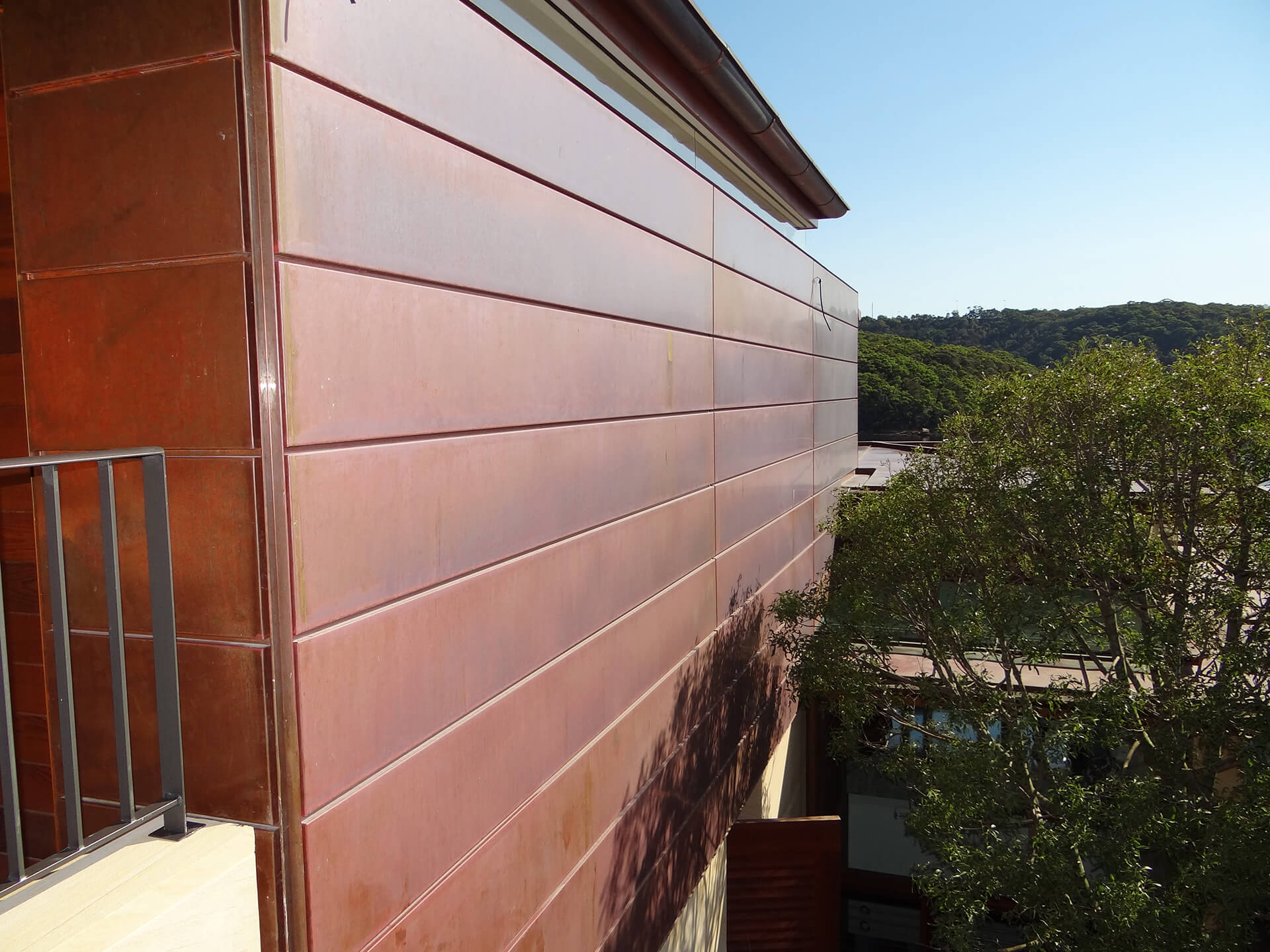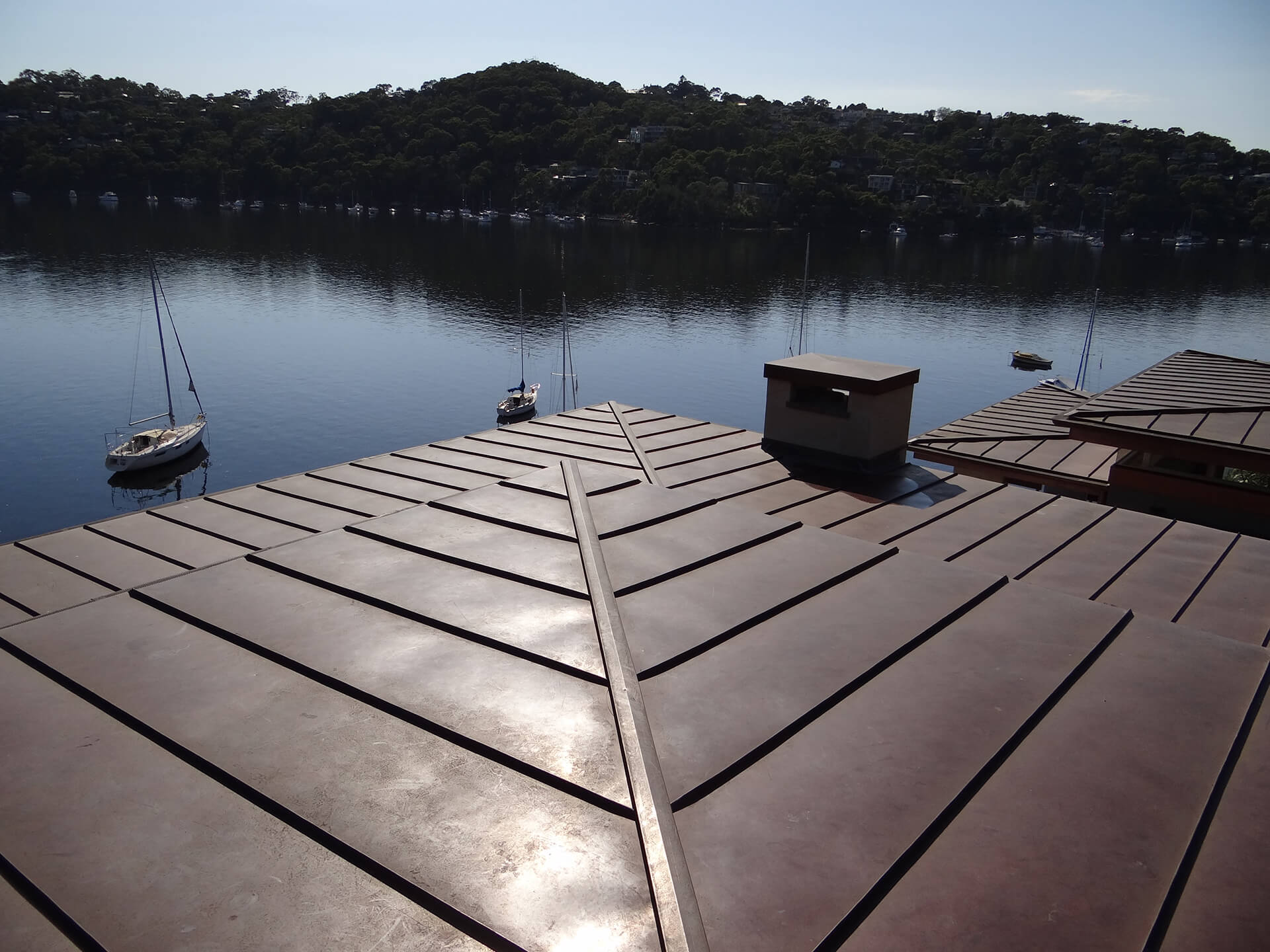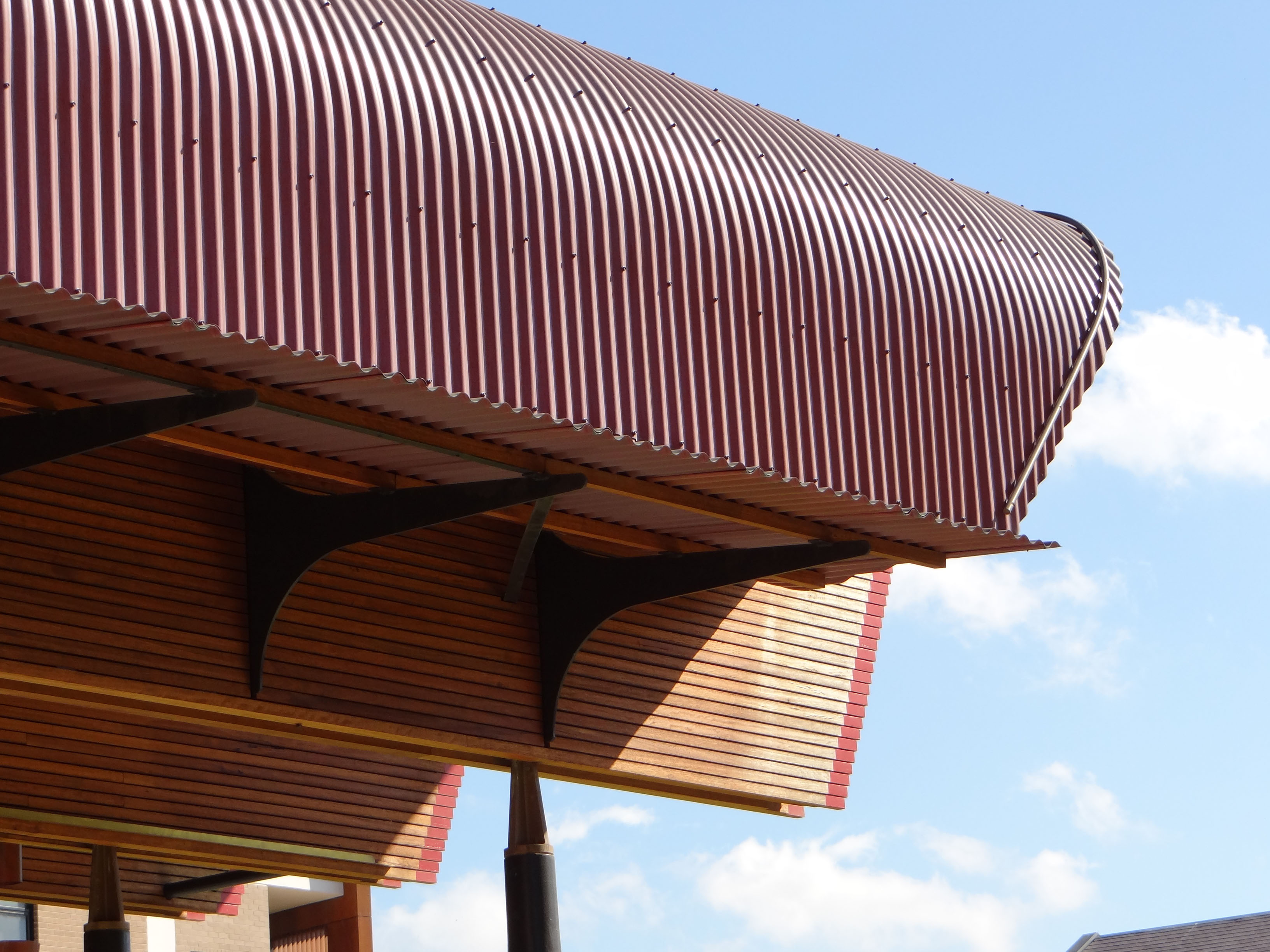 Combined Roofing Australia Offers all Restoration, Installation and Repair Services Including
Wall Cladding
Rainwater Gutters and Downpipes
Heritage Roofing
Flashings
Expansion Joints
Chimneys
Awnings
Restorations
At Combined Roofing Australia, our team is specially trained and has extensive experience working with copper. Whether it be a new or old building, our team is well equipped to construct, restore, install or repair any installation you want. With industry leading professionalism and quality work, Combined Roofing is proud to be Australia's premier heritage roofing experts, having worked with heritage copper roofs extensively before. Combined Roofing understands that with heritage works, exceptional care must be taken to breathe new life into a buildings roof while maintaining the true heritage aesthetics that make the building so unique. View Combined Roofing's project gallery today or for copper restoration, installation, and repair, contact Combined Roofing Australia today.