Lead sheet, one of the oldest and most durable roofing materials, has been known to last for over two hundred years. Lead is commonly applied in heritage roofing situations to replace existing roofs, cappings and flashings. Additionally it is a sturdy material which is mouldable making it perfect for roofing applications. Typically used in combination with other materials such as slate, lead acts as a perfect sealer of cracks and crevices, protecting your heritage building from decay. Lead is watertight, recyclable and aesthetically pleasing and can last up to century if installed correctly. However it is a tricky material to work with, requiring expert fabrication, fitment and welding to maximise its longevity. Luckily Combined Roofing Australia are experts with lead and all heritage roofs.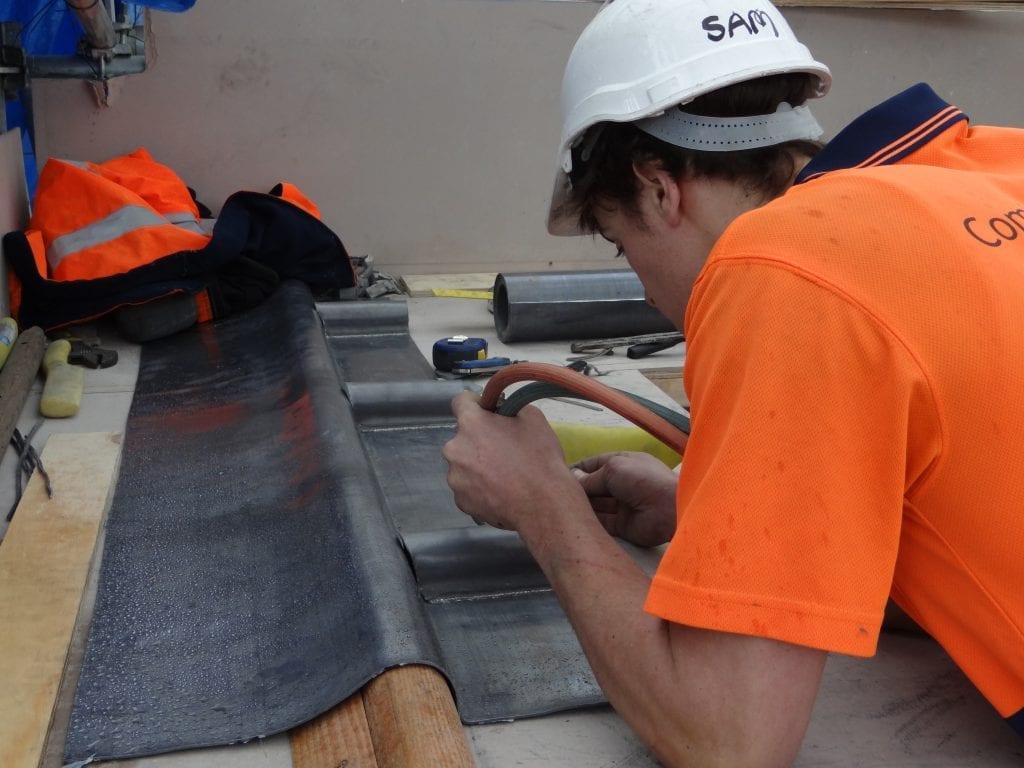 Combined Roofing can supply a range of lead installations including:
Flashings to abutments on flat and pitched roofs

Weatherings to ledges and cornices

Linings to parapet and valley gutters

Coverings to flat and pitched roofs

Vertical cladding

Cappings to parapet walls

Cladding to dormer windows
At Combined Roofing Australia, our expert team of heritage team can transform your roof with lead restoration, installation and repair. Our heritage team are experts in their field, with extensive experience working with lead and other heritage materials. Having completed lead projects for buildings such as St Mary's Cathedral, the Princess Theatre and the Melbourne GPO building, you can rest assured that with Combined Roofing you are paying for quality installations done by professionals. Contact Combined Roofing Australia today for all your roofing inquiries.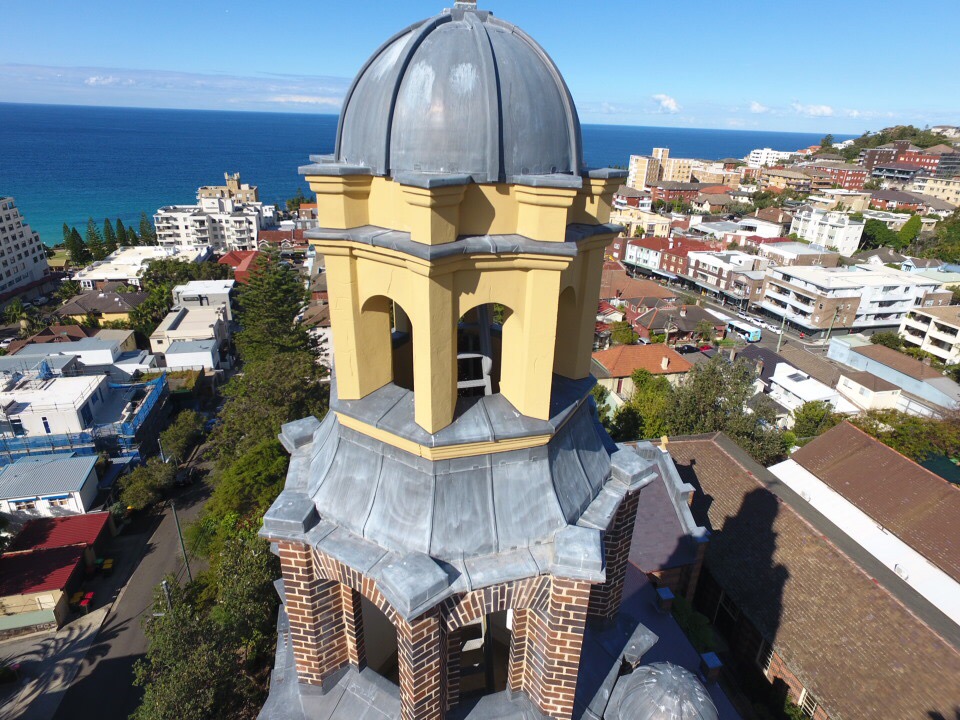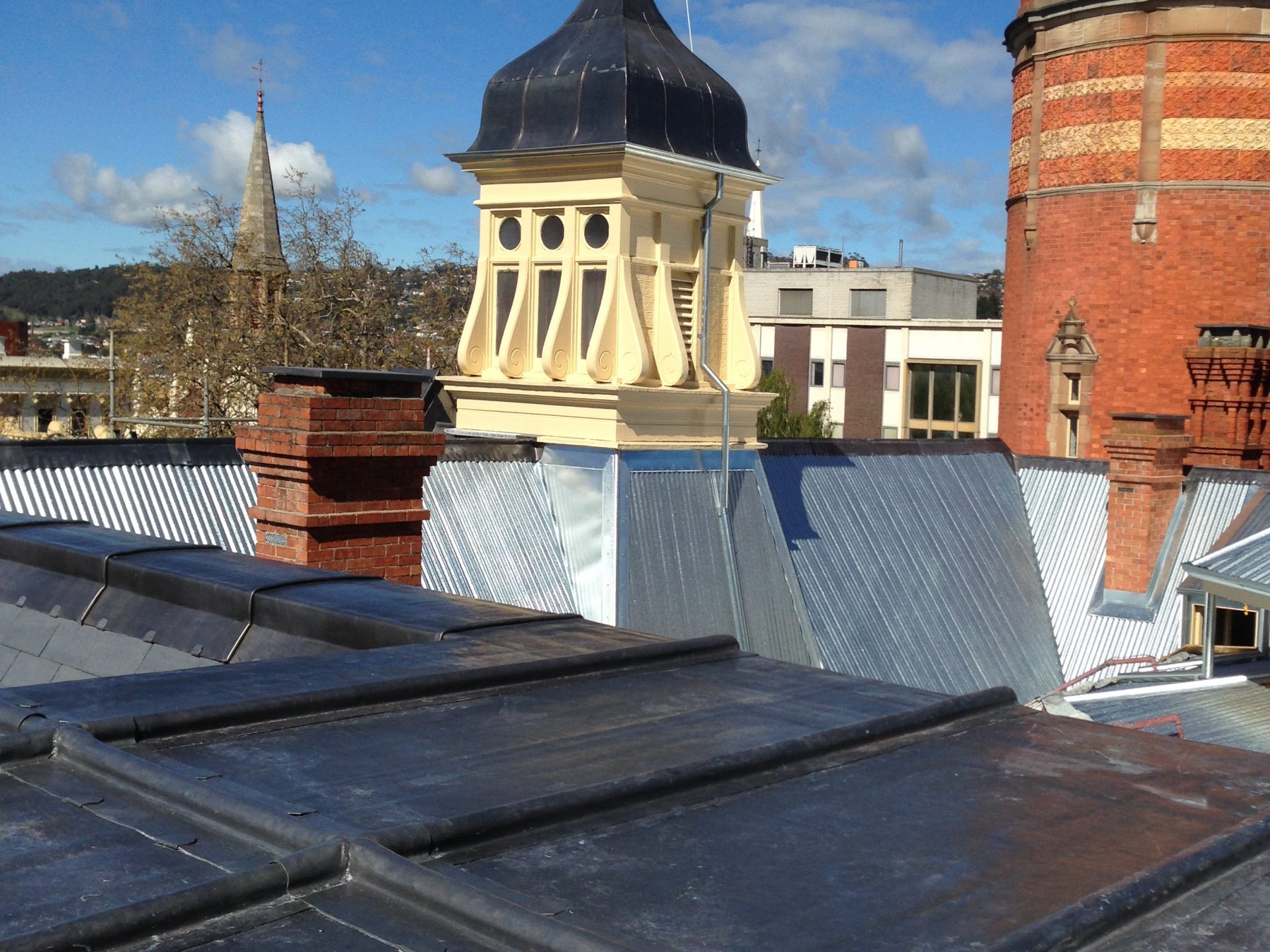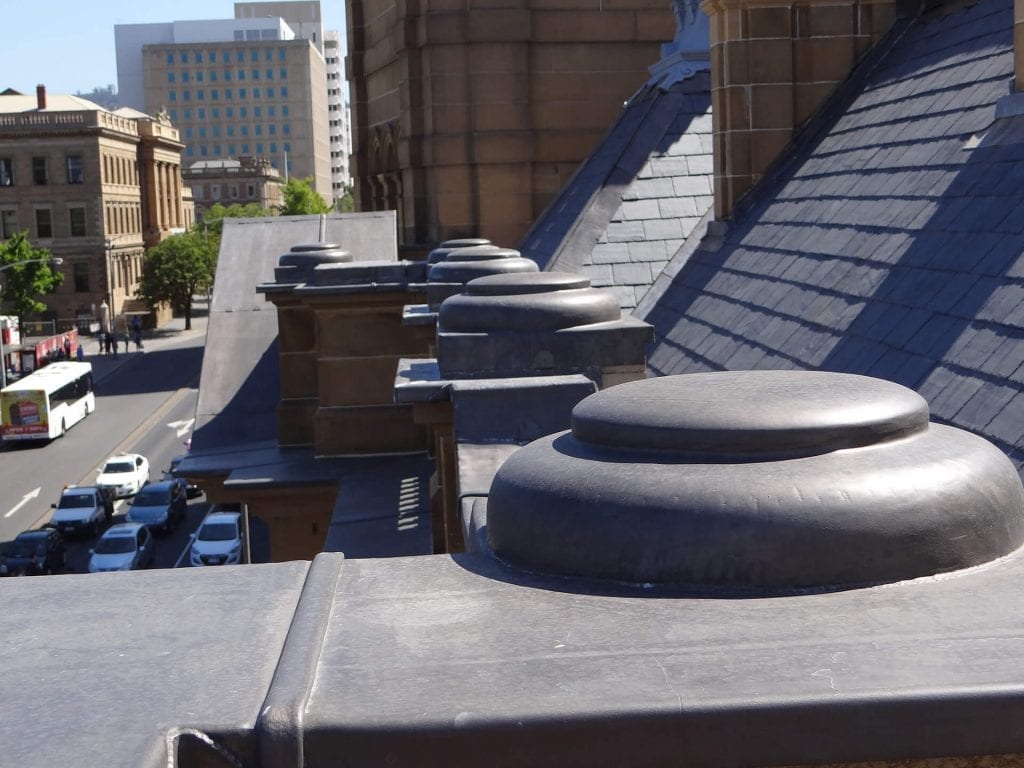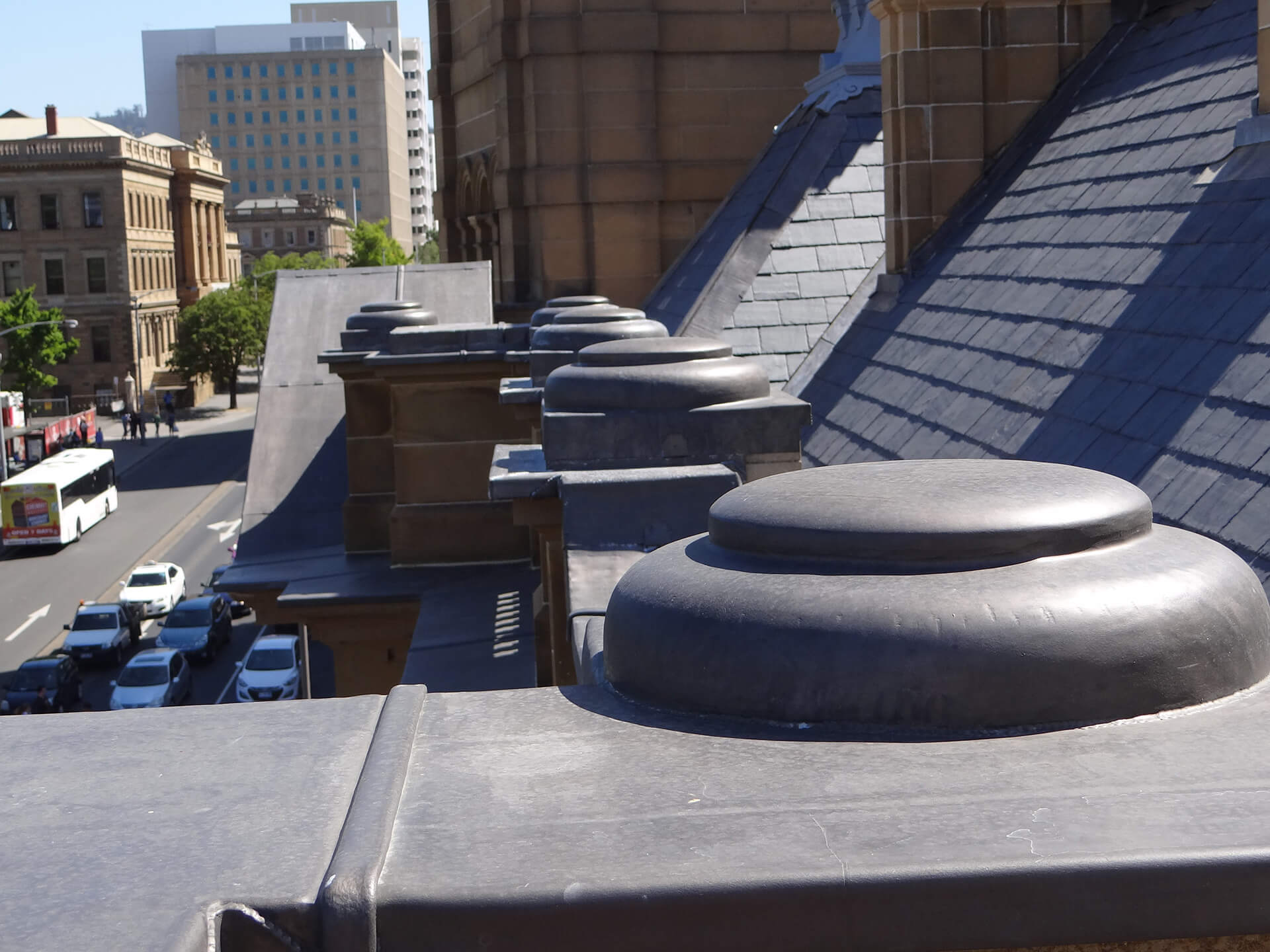 Our experience with roofing for heritage buildings in Sydney and across Australia means that we can take care of all the appropriate considerations for your project such as
Physical and mechanical properties of lead sheet

Contact with other materials

Bossing and welding methods

Jointing methods

Material dimensions

Support and fixing methods

Prevention of corrosion