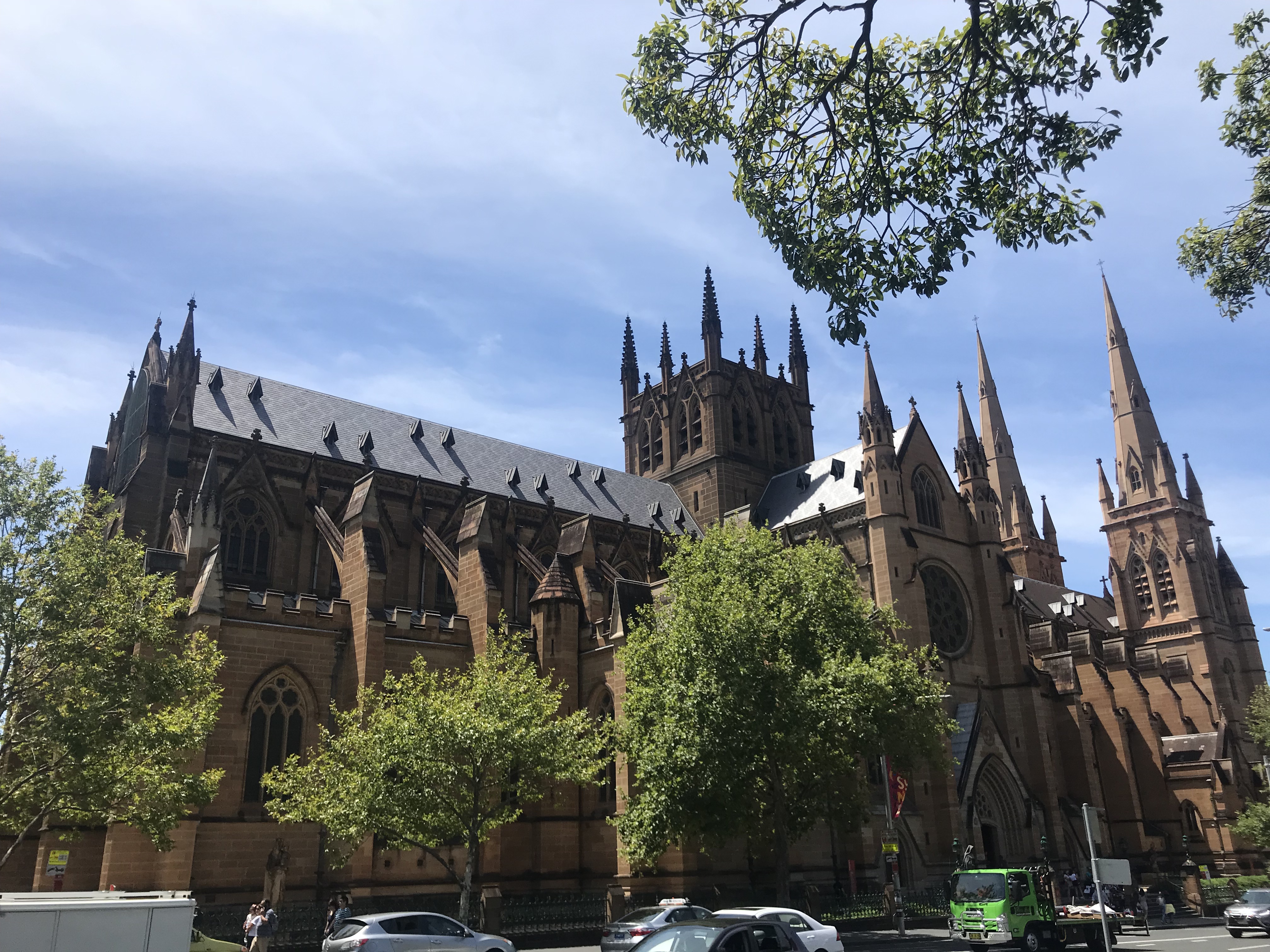 Heritage Slate Roofing Services
Slate Roofing Sydney
Slate is a traditional material that has stood the test of time. Used in both heritage and contemporary designs, well installed slate roofing can complement the grandest of buildings. Our expertise in slate roofing has been gained over 35 years both in Australia and the UK.
Slate Roofing Products Used
Penryhn – Welsh slate used commonly in Australia since settlement is a traditional material and most often used on heritage roofing projects
Glendyne- A grey Canadian slate, only recently available in Australia. The regularity of this slate and charcoal colour means it can be seen on many contemporary designs
Over the past ten years we have worked on many major projects with slate roofing in Sydney and interstate. Our heritage roofing team of tradesmen and supervisors ensure that every roofing project exceeds your expectations.
Hips / Ridge
Copper roll top
Mitred hip
Lead Roll top
Terracotta Ridge.
Valleys
Lead Valleys
Copper valleys
Colourbond valleys
With a permanently employed team of specialist heritage tradesmen and supervisors we can guarantee the right results on every project, every time. Our experience in liaising between architect, client and often builder, assist in even the most challenging projects.
Our reputation in the heritage roofing market has meant that we have been involved in heritage restoration projects throughout NSW and as far afield as Tasmania. Our Clients include government departments, church trusts, specialist heritage builders and architects and private property owners.
Many buildings of historical value in Australia have slate roofing. Traditionally this was Welsh slate and often this is required for restoration or replacement. There are now many alternatives available; however there is a wide variation in quality. We are happy to advise you of the suitability of product for any roofing project, whether it be heritage or contemporary.
References and lists of projects completed by Combined Roofing Australia are available upon request.